The Powerful Project
The Powerful Project encompasses various programs designed to empower children, adults, adolescents, parents and families. Under the umbrella of The Powerful Project we offer empowerment through skills mentoring, executive functions coaching, parenting support, and nutritional education and support.
Empowerment through Skills Mentoring- This part of The Powerful Project is designed for children and integrates The Personal Power Tools Curriculum. This comprehensive program of study was developed by Lauren Zimet and Laurie Patrice who have collectively worked with children and families for over fifty years. Both noticed as they worked with families, that children often struggle with behavior and social interactions.. This is not because they want to create challenges for themselves and others, but because the children lack basic skills or "tools" to navigate self regulation and social navigation. The Powerful Project contracts with various schools who are integrating this curriculum into their course of study. We offer Personal Power Tools summer camps. We also have ongoing opportunities for children and families to grow and learn with The Power Tools through individual, small group, and family formats. Skills mentoring can be utilized with or without psychotherapy depending on the needs and goals of the clients.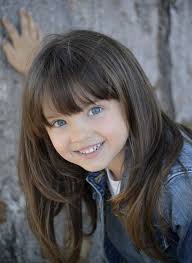 Empowerment through Executive Functions Coaching- This aspect of The Powerful Project is designed to empower individuals who struggle with executive Functions. Executive functions serve as the CEO of the brain. They can be taught and learned. Executive functions are important for making sure things get done from the planning stages of the job to the final deadline. When individuals have issues with executive functioning, any task that requires planning, organization, memory, time management and flexible thinking can be challenging or overwhelming. Support is offered through individualized or group training and opportunities for practice. Executive function support can be provided as a stand-alone service or integrated with psychotherapy.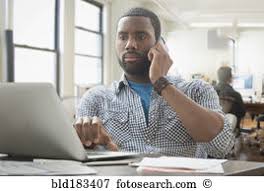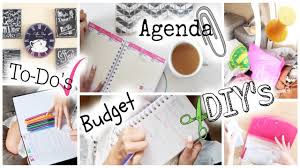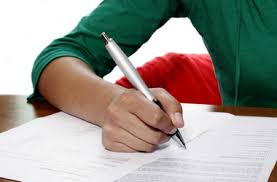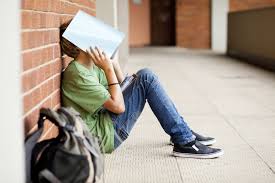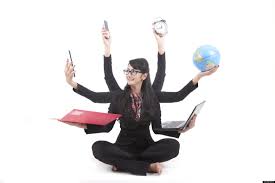 Empowerment through Family Enrichment- The Powerful Project works to empower parents and families through family enrichment and parenting support. We know that children do not come with an instruction manual and the various needs of each child are unique. We understand that parenting can at times feel overwhelming. We want to help enrich and empower families so that parents feel confident in their parenting roles and the family feels supported by one another. We are honored to be a part of helping each family thrive. Family Enrichment is facilitated by certified parenting educators and work can be conducted in person or via phone or video conferencing to accommodate for busy schedules. We also offer periodic workshops and classes.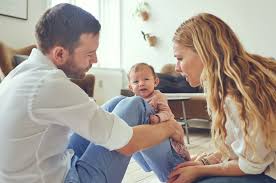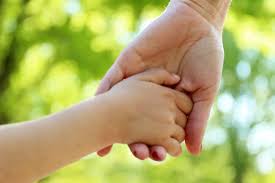 Empowerment through Nutritional Support- As a holistic practice, we have found over the years that the integration of nutritional support with other approaches is often of interest to our clients. We are happy to help clients enhance personal empowerment through changes in physiology that may serve to improve overall health, physical, academic, emotional and/or psychological functioning.
Current research indicates that what we ingest and how we live our lives can have a profound effect on our overall health and more specifically our microbiome, neurotransmitters, cellular structure, and brain function. While scientists have educated us for decades about nutrition's affects on the body, current research is also pointing to the profound effect of nutrition on cognition, mood, energy, focus, and emotional wellbeing. The Powerful Project offers resources both in-house and through referral to support clients interested in integrating this aspect into an individualized treatment plan.